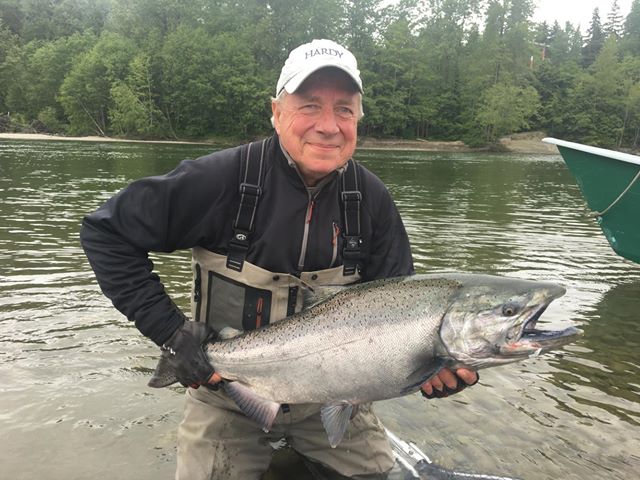 As of June 1st, 2018 Chinook retention in TIDAL waters changed to one per day in region 6.
July 1st – 31st, 2018 Chinook retention on the Kitimat River and tributaries is one per day UNDER 80cm. Please note that the Skeena watershed remains unchanged and is still no fishing for salmon. The Nass watershed is no fishing for Chinook.
Please read the following Fishery notices for more information.
May 30 Press Release – Tidal Waters